Steve Walters as Michael Bublé

tribute

Available now for corporate events, private parties, hotels and weddings across the UK.

With over 20 years experience in the music industry, Steve Walters is fast becoming one of the most sought after Michael Bublé tributes in the UK. Contact us now to book Steve or to find out more information.

BOOKING
If you can't book Michael
...BOOK STEVE WALTERS
Steve is based in Lincolnshire and available for corporate events, private parties, hotels and weddings across the UK.
FIND OUT WHY
Listen to Steve
STEVE'S MOST RECENT RECORDINGS
Take a listen for yourself at Steve's latest recordings where he delivers a near perfect imitation of Michael.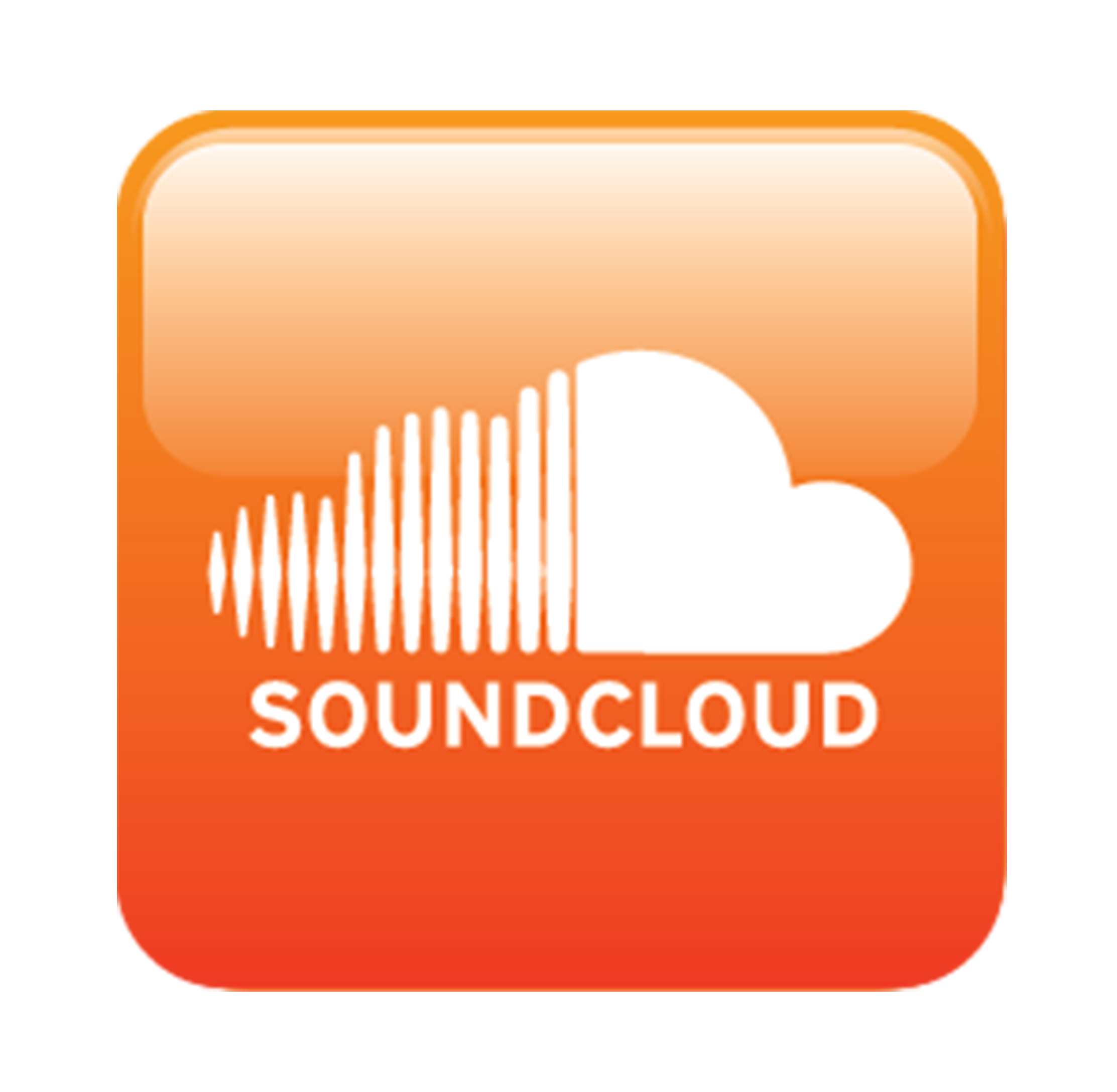 BOOKING
TESTIMONIALS
I'm a massive fan of Michael Bublé, I have been since I was little - and to have Steve at my birthday was amazing. He's got Bublé down to a T. The best there is!

Steve made our special day even more special. Thank you so much for bringing Bublé to our reception! Couldn't have asked for a better wedding singer!

If you are looking for a Michael Bublé look/sound alike then Steve is your man. He made my 65th Birthday extra special with his perfect tribute to Michael.
Book Steve Walters
Get in touch now if you'd like to book Steve or if you require more information.
BOOKING